Founding Team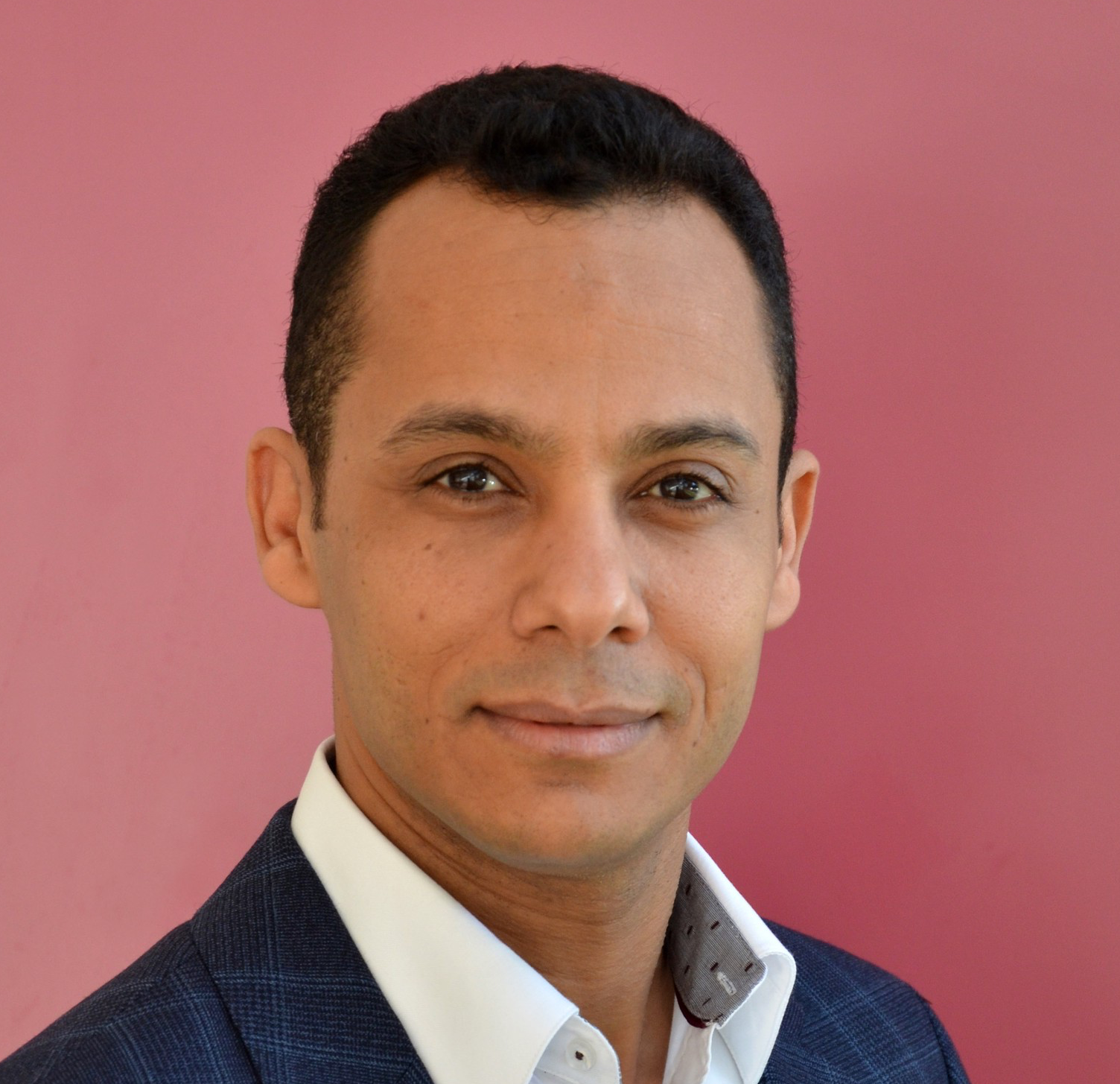 Soufiane Rouibia
Chief Executive Officer & Co-Founder
Ph.D in streaming technologies.
15+ years experience as a CTO in web streaming technology.
14 patents & publications Lecturer at Ecole Polytechnique, PhD, Telecom Bretagne.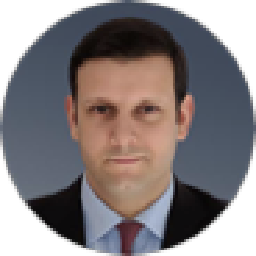 Mohsen Haddad
Chief Revenue Officer & Co-Founder
15+ years experience Telecom and IT Sales Orange, Alcatel, SFR, Altran, Philips Masters Telecom ParisTech.
EasyBroadcast is a startup that solves the cost and quality challenges to stream video and audio content over the Internet or enterprise networks with its patented hybrid streaming technology. It was founded in January 2016 in Nantes, France, by Soufiane Rouibia. The technology makes each viewer contribute to the delivery infrastructure by streaming part of the content he is watching to other viewers. This improves the quality of streaming, reducing churn, making viewers spend more time watching content and reducing infrastructure costs and dependancy. Based on its patented technology, EasyBroadcast provides ent-to-end streaming solutions for TV channels, OTT players and Enterprises.
---